10 Zozi Approved Sustainable Gifts for Christmas
Christmas is one of our favourite times of year here at Zozi. Not only is the weather the best for beach days and hiking (here in Australia anyway), it's also the time to see family and spend some good quality time together. And while gifts usually aren't the main focus of christmas, this year, they are even more meaningful with many people not being able to see their families in person. But that doesn't mean we should forget about the impacts they can have on the world. Giving your loved ones a gift that cares about the world is a great way to show that you care about them. 
So if you're stuck on ideas, here's a list of some of our favourite sustainable gift ideas to give your friends and family this Christmas! 



This Eco Kitchen Basics set that is currently 38% off is perfect for that person who's keen to start their sustainable household! It includes a compostable kitchen sponge set, a pink grapefruit dish bar, a bamboo handle dish brush and a pot scrubber. They'll make your kitchen look gorgeous too! 

© Seed and Sprout



This tank top is made ethically and from sustainable EcoVero fabric with a gorgeous 'the eco kind' logo. Super soft and comfortable this will become an immediate staple for the lucky receiver. 



These sustainably made sneakers are perfect for the eco-conscious fitness guru in your family. They're made from renewable materials and are engineered for serious performance and comfort!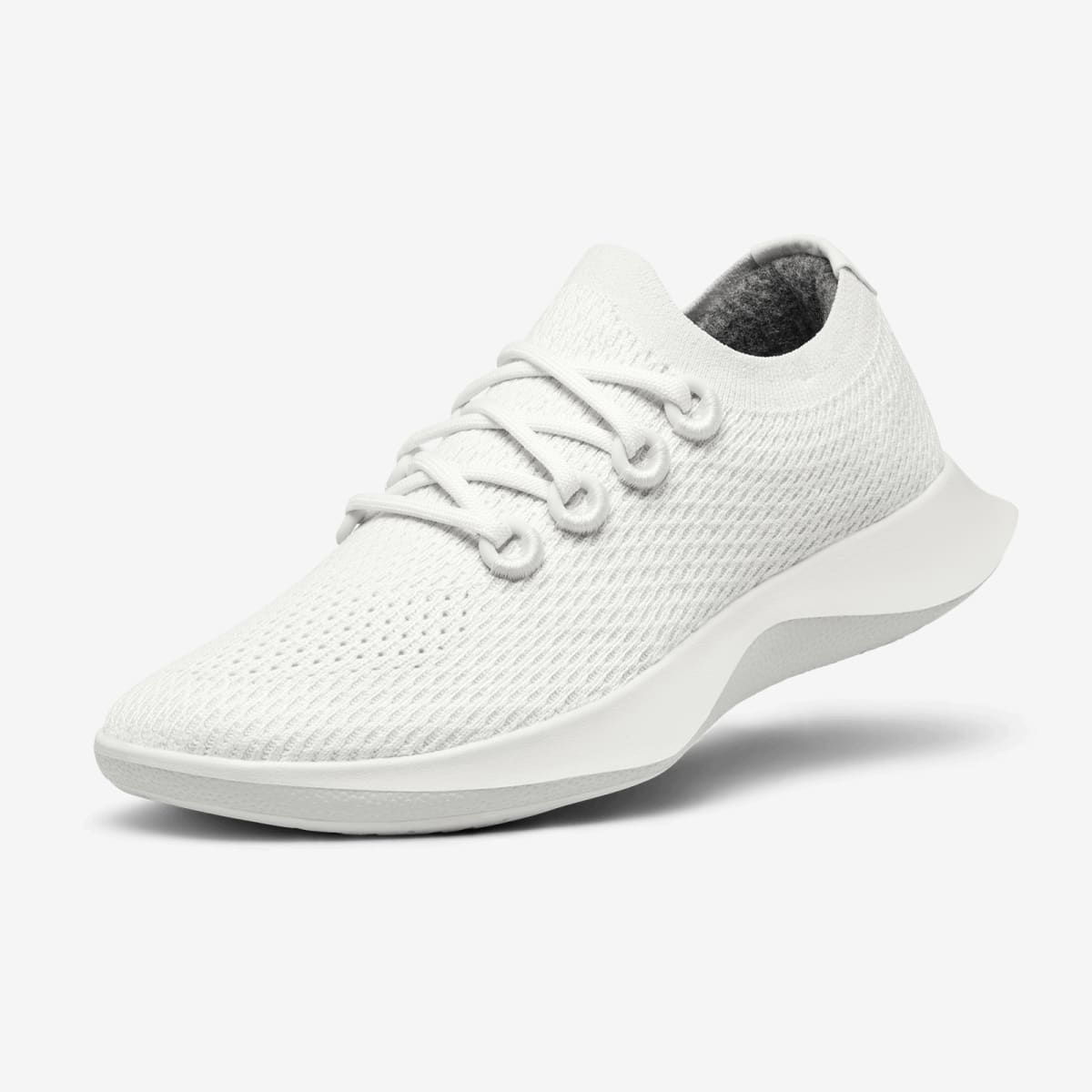 © Allbirds

Get them a reusable water bottle that they'll never leave the house without! These waterbottles from S'well are vacuum-insulated and will keep things hot for up to 24 hours and cold for up to 48 hours. This is especially great during our Australian summers when a refrehing sip of water is always welcome! Their countless designs will cater to everyone's tastes. 
© S'well



Why not get them an indoor house plant, because who doesn't love their house looking like a jungle!? Head down to your local nursery and pick one out yourself, or if you're sending one from far away Plants in a Box have a delivery service with a quality guarantee! Even better, choose one that won't need much water like this Anthurium andraeanum. 


© Plants in a Box


 
A great stocking filler these socks are made ethically and with sustainable bamboo fabric. Not to mention they'll go with any outfit! 



After the devastating fires in Australia the koala population is seriously struggling. Giving someone the gift of adopting a koala is great for someone who wants to make a difference! 


© Ellie Prober



These mats are 100% carbon neutral, recyclable and biodegradable. With heaps of beautiful designs to choose from you'll be able to find one for everyone in your family. Family yoga sessions here we come!
© Wandering Yogi



These adorable beeswax food wrap are the perfect replacement for glad wrap. They're great for covering your leftovers or wrapping a sandwich and can be used again and again!
© Ecologist Co



If they're keen to become sustainable in more areas of their life this book will be a lifesaver! It's got small, easy tips as well as bigger projects for the crafty people in your life. It's also gorgeous as a coffee table book!


© Dymocks Books

Wrapping Paper

When giving sustainable gifts you can't forget about making sure they're wrapped in a sustainable way as well! A study in 2017 found that Australians use enough wrapping paper over christmas to wrap around the world's equator four times, and it just gets ripped up and thrown away. So it's about time we found an alternative!
A great reusable option is to find a nice scarf and simply tie it up around the gift. If you're posting a gift or can't get the wrapping back, use an old newspaper or Flora and Fauna offer some great recycled options. 
Sustainability is so important for us here at Zozi, which is why we want to encourage it in every aspect of life. We hope you enjoy the Christmas period and send the love with these sustainable gifts! 
Posted on November 30 2020